New Patient Forms
Download, review, and fill out these important forms early and you won't need to do them when you arrive for your first visit.
Please remember to bring your completed forms with you for your first appointment. If you have any problem getting these files to print properly, please call our office and we will gladly send or fax them to you.

You can apply for no-interest financing through Care Credit.
Privacy Policy
We respect your privacy. Review our HIPAA Privacy information and consent forms: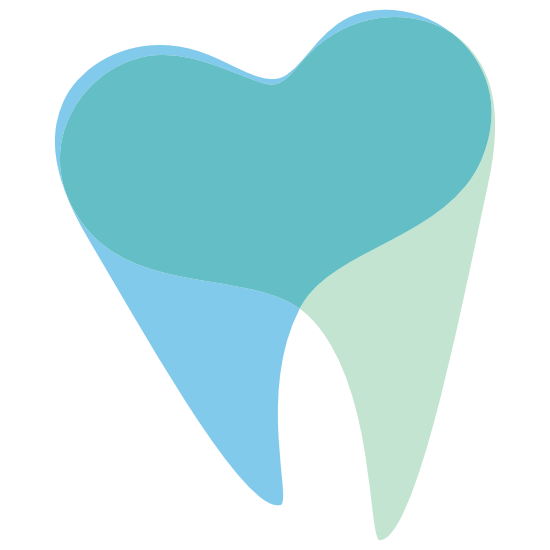 1118 E. Kiehl Avenue
Sherwood, AR 72120