Facial Aesthetics Services
Botox® can be used to relax the muscles of the upper face to reduce the appearance of lines and wrinkles. Dr. Powell uses his gentle injection technique to achieve amazing, but natural-looking results. 
How Does Botox® Work?
Botox Cosmetic targets one of the underlying causes of frown lines and crow's feet—the repeated muscle contractions from frowning and squinting over the years. Dr. Powell can inject these muscles with Botox Cosmetic to temporarily reduce muscle activity. You will begin to notice a visible smoothing of your crow's feet lines and frown lines between your brows and on your forehead. Results typically last between 3 and 4 months.
Does Botox® Cosmetic Treatment Hurt?
Some patients report that being injected with Botox Cosmetic feels like a pinch. We may use ice to numb the treatment area. If you are concerned about discomfort, we can also apply a topical numbing cream before administering your treatment..
How Much Does Botox® Cost?
There are several factors that will affect the cost of your treatment, and it will be difficult to establish a personalized estimate until you have an appointment with Dr. Powell. Factors that will affect the cost of your treatment include:
The size of the treatment area: Some areas of the face require a greater number of BOTOX® Cosmetic injections, which can raise your total treatment cost.
The amount of BOTOX® Cosmetic needed for your specific treatment: Certain patients need BOTOX® Cosmetic in more than one area, or require more of the product to achieve their desired results. Repeated appointments and touch-up treatments can also add up. 
Total treatment costs will be determined when you come to our office for a consultation. We believe strongly in patient education and will be completely upfront about your costs.
The number of units needed to treat each area depends on the severity of your wrinkles and your response to Botox. Some patients require more units to effectively smooth out their wrinkles while others require less.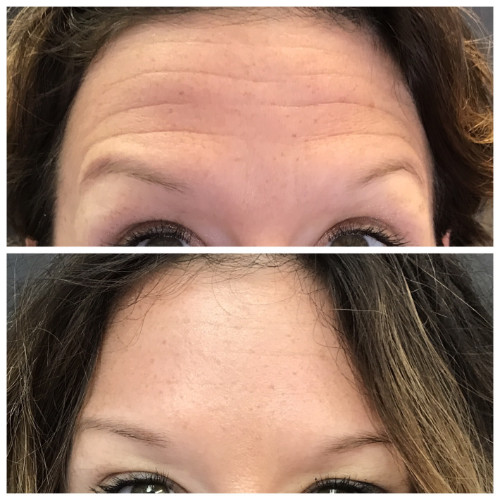 Nothing frames a beautiful smile better than a full set of lips. Dr. Powell uses his training in facial aesthetics to enhance weak lips using Juvederm® filler. The safe and effective use of Juvederm® can give lips a natural-looking fullness that our patients love. Juvederm® can also be used to fill in lines around the mouth such as nasolabial folds and marionette lines.
How Does Juvederm® Work?
Young, healthy-looking skin contains an abundance of a naturally hydrating substance called hyaluronic acid (HA). But as you age, sunlight and other factors can reduce the amount of HA in your skin. The lack of HA causes your skin to lose structure and volume, creating unwanted facial wrinkles and folds – like those parentheses lines around your nose and mouth. Using a dermal filler like Juvederm is a safe and effective way to replace the HA your skin has lost, bringing back its volume and smoothing away facial wrinkles and folds. It can also be used to plump lips giving them a more full and youthful appearance.
Is Juvederm® Safe?
Yes. Hyaluronic acid occurs naturally in the body and therefore it also dissolves naturally with time and is integrated into your body's tissues. Over time, the molecules dissolve and turn into water as they depart without leaving any trace in your body. Results last about a year.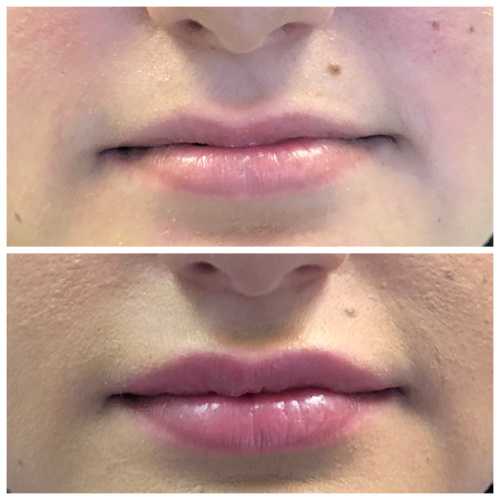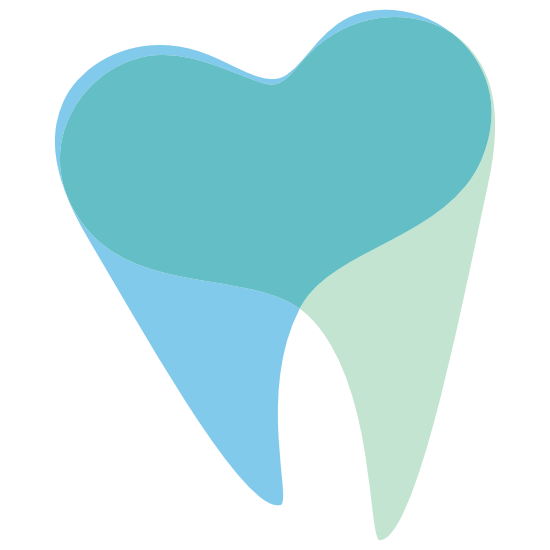 1118 E. Kiehl Avenue
Sherwood, AR 72120