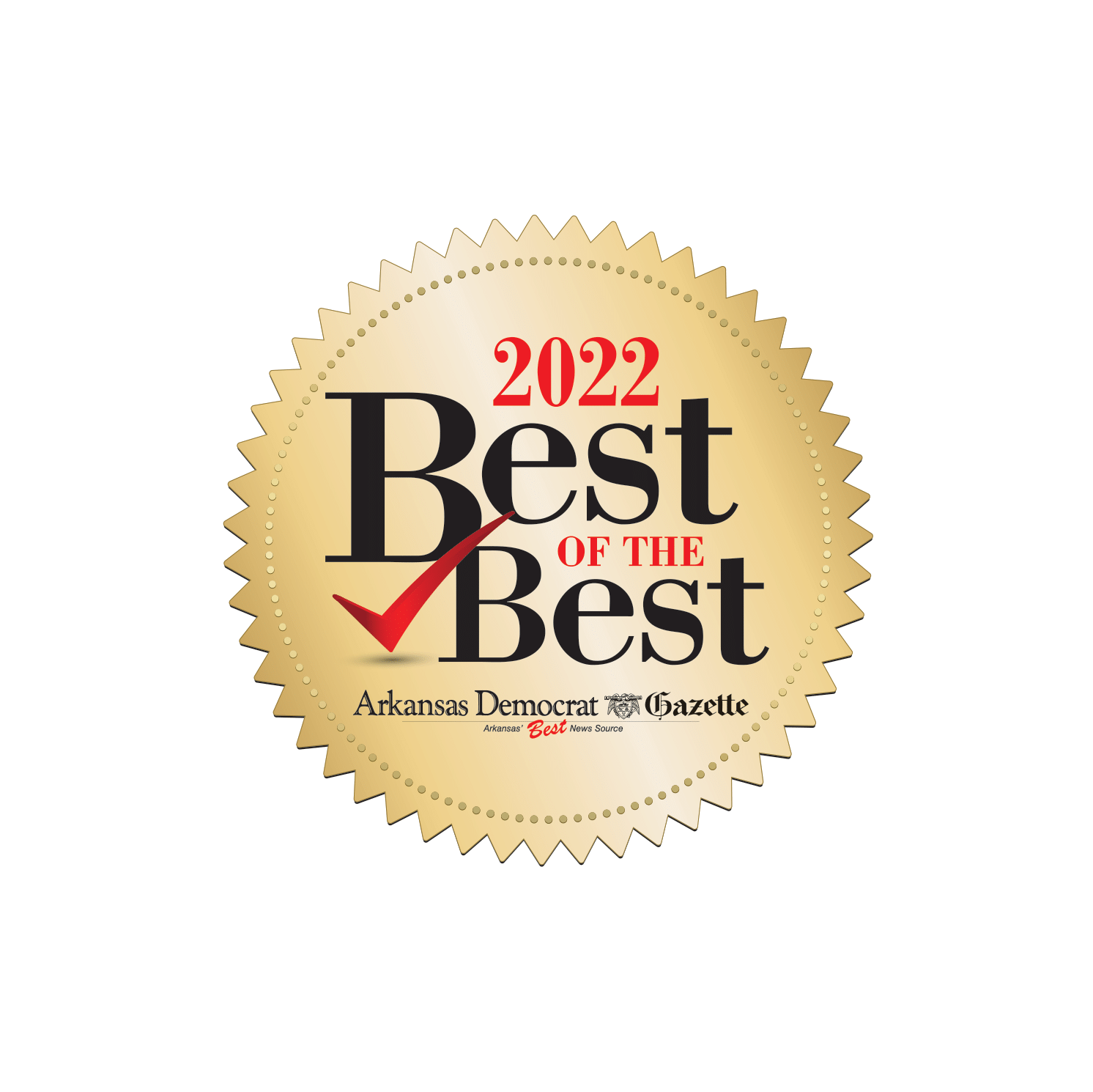 Thank you for voting Dr. Jeff Powell as Best Dentist in the 2022 Best of the Best Awards!
Located in the heart of Sherwood, Sherwood Smile offers patients state-of-the art dental care in a caring environment. Digital x-rays, intra-oral cameras, lasers, digital photography and imaging are utilized daily in our practice. Dr. Powell is committed to keeping up with the cutting edge of technology and remaining current with the latest techniques by attending continuing education courses regularly.
Our philosophy is quite simple. We strive to provide the most modern and comprehensive dental service in order to meet our patients' functional and aesthetic needs. Your comfort is our priority, and we aspire to make your visit as pleasant as possible.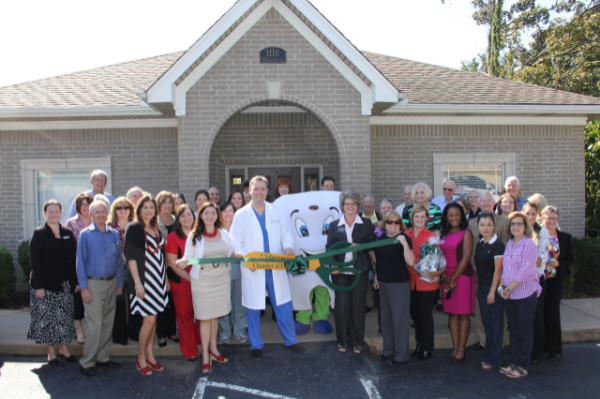 "As a person myself who really is afraid of going to the dentist, Dr. Powell has always made sure that we have had a very comfortable experience."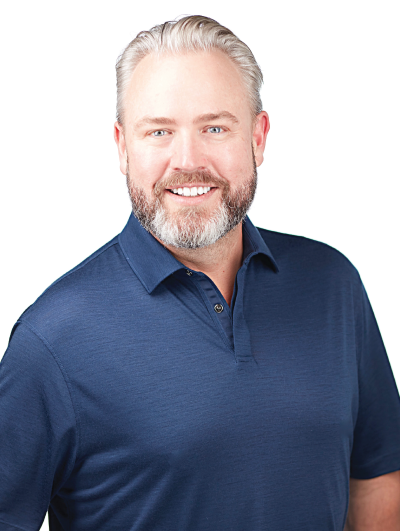 A highly trained dentist and a multi-faceted family man, Dr. Powell is unlike other dentists you've met – a true Renaissance man. He is a talented aesthetic dentist, a gifted painter, an award-winning dancer and a philanthropist with a devotion to service to his community.
The moment you walk in the door, you're greeted by our friendly front-office staff who take care of answering your insurance and scheduling questions. We have the 3 best dental hygienists in the state working to keep our patients teeth healthy and our patients smiling. Dr. Powell is assisted chairside by 3 experienced dental assistants. All work together to create a dental "dream team."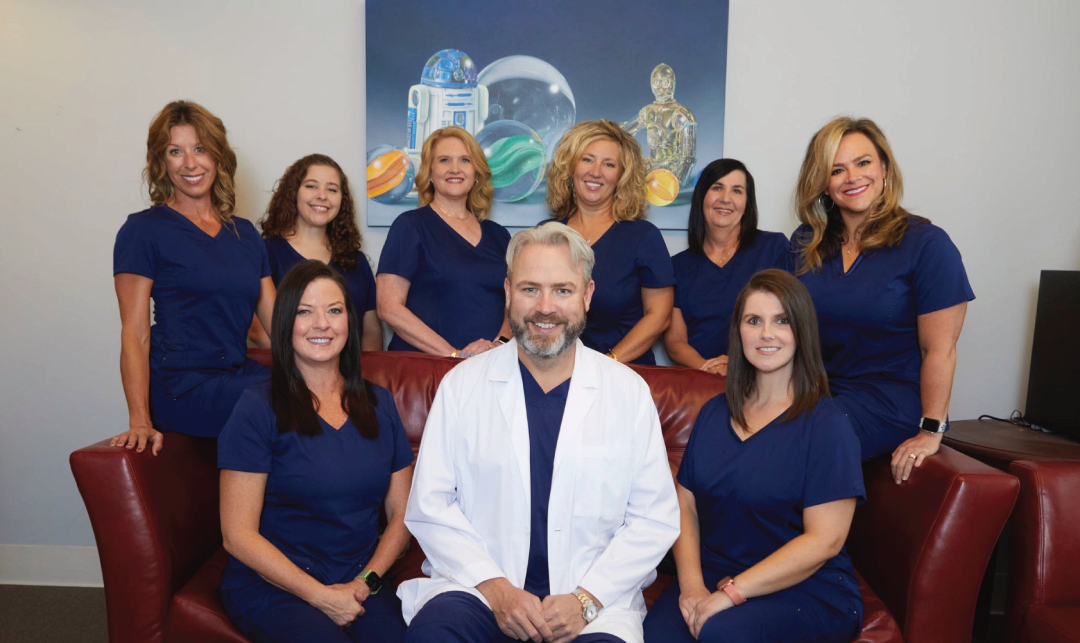 Helpful Patient Resources
Want to see what makes our office so unique?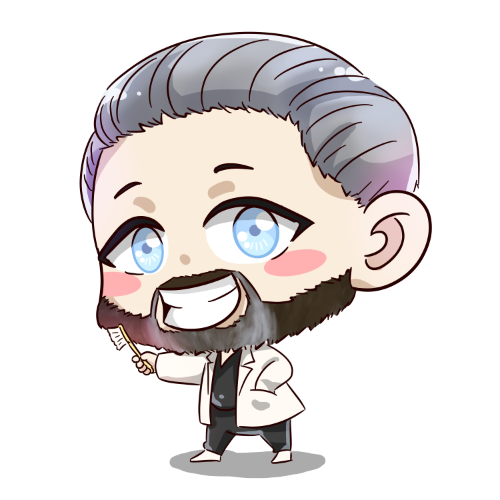 Want to see what makes our office so unique?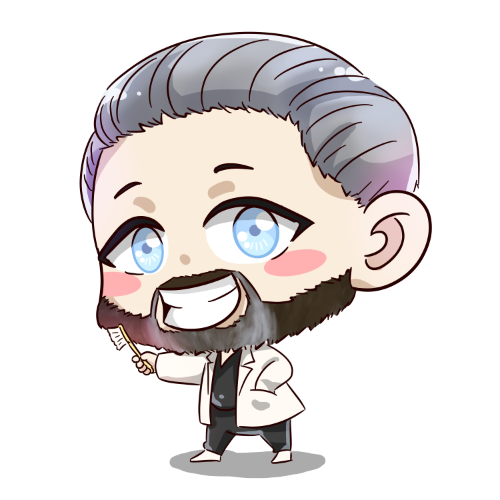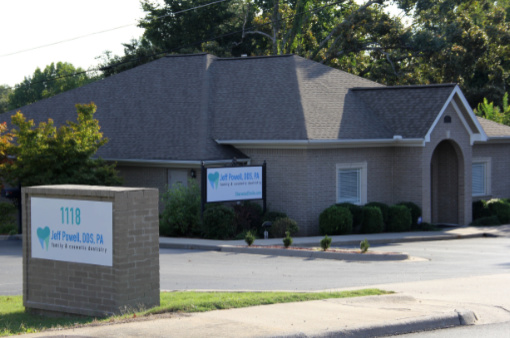 Sherwood Smile is located in the heart of Sherwood at:
1118 E. Kiehl Avenue
Sherwood, AR 72120
Hours:
Monday – Thursday: 8:00 AM – 5:00 PM
Friday: Closed
Saturday: Closed
Sunday: Closed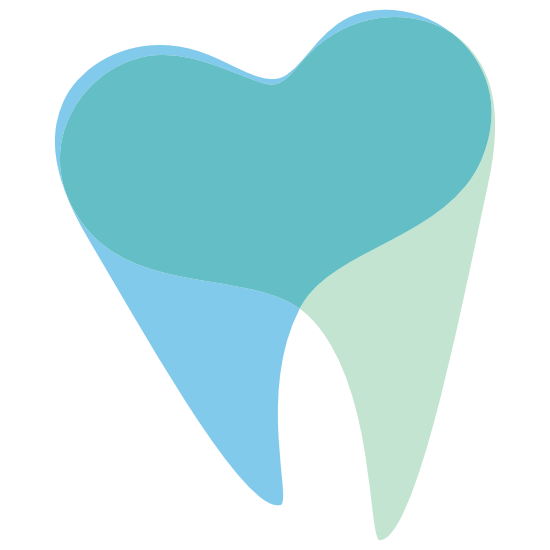 1118 E. Kiehl Avenue
Sherwood, AR 72120