"May The Floss Be With You"
Dr. Jeff Powell has been a life-long Star Wars fan. Over the past several months, the unused conference room at his office has been transformed into a Star Wars themed – "Hyperspace Room."
This has been a dream project for Powell ever since he moved into his current office on Keihl Avenue. The conference room, directly off the office's reception room, was the perfect "blank canvas" to do something fun. Powell saw it as an opportunity to
create a space that children and adults could enjoy.
The project was designed by Josh Anderson and his team from Anderson Entertainment Arts, which specializes in theatre sets and production design. The design incorporates familiar aspects of the infamous Millennium Falcon. Visitors can sit in the cockpit and pretend they are flying around the galaxy. The room also
showcases Powell's autograph collection of Star Wars actors.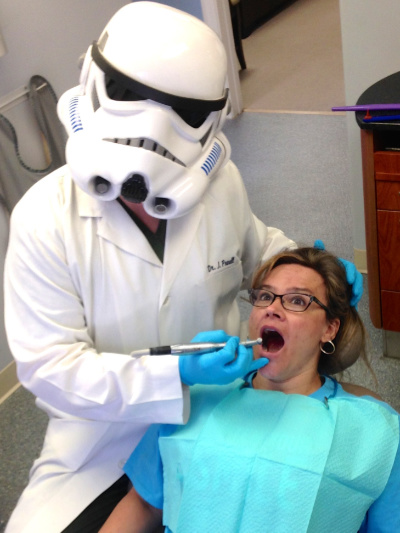 This Is The Dental Office You're Looking For.
Click the photo below to take a tour of the office!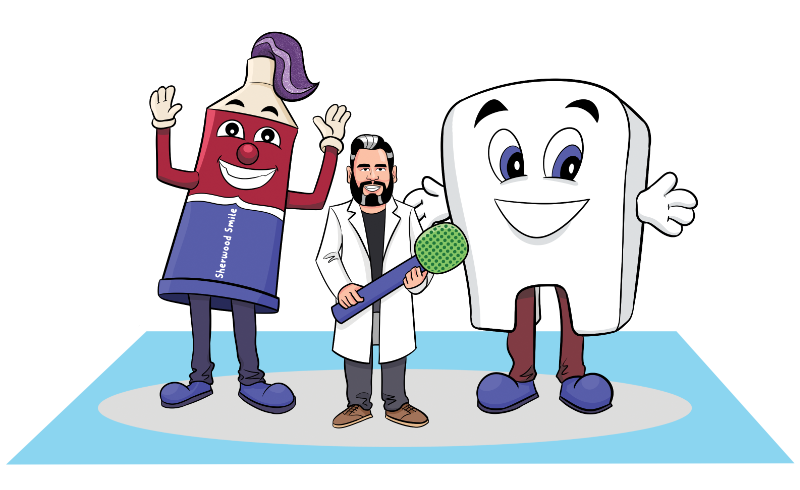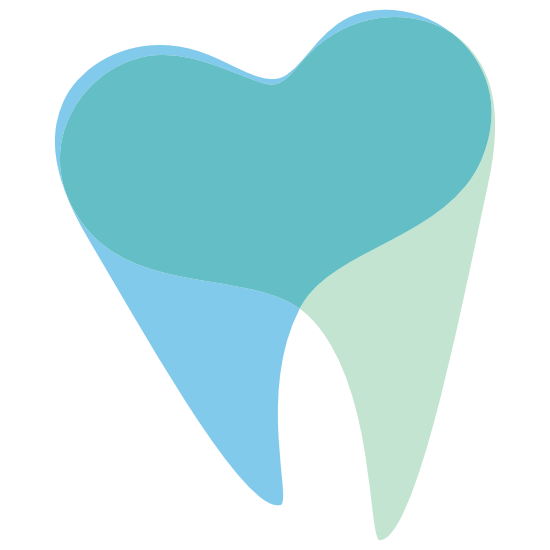 1118 E. Kiehl Avenue
Sherwood, AR 72120