Dental Care for the Whole Family
Dr. Powell is dedicated to providing high-quality dental care to children, adolescents, and adults. Using state-of-the-art technology, we are able to treat everything from the smallest cavity to crowns, bridges and implants.
Tooth-Colored Fillings (No Silver Amalgams)

Routine Cleanings

Periodontal Scaling/Root Planing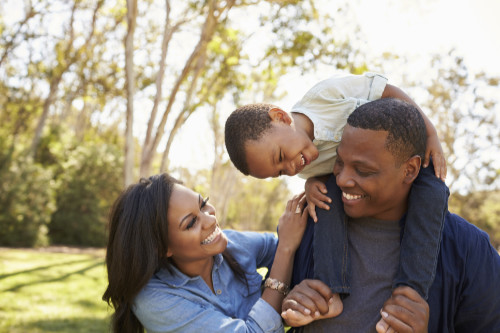 In addition to his skills in dentistry, Dr. Powell is a talented artist. He uses his artistic skills to create beautiful smiles. 
Teeth Whitening

Crowns (Metal-Free)
Veneers
Laser Gum Recontouring
Full Mouth Rejuvination
Service That Makes People Smile

"I've been seeing Dr. Powell as my dentist for several years now and I always have a great experience there. He and his staff are always friendly and professional. I always feel welcome!"
– Jeff R.

"He's been my Dentist for almost 20 years and has never been anything less than awesome. He not only does amazing work, but he also has an incredible heart and genuinely cares about his patients. Best there is."
-Tanya S.

"Not only is Dr. Powell a very knowledgeable, caring, and conscientious dentist, but his staff is fantastic. It's obvious they truly care about each other, as well as their patients. I can truthfully say that it's fun going to my dentist's office!"
-Marcia C.

"Great dentist and staff! They are always kind, courteous, thoughtful, and welcoming. And, they do amazing work! I am particularly grateful that my dental hygienist doesn't shame me for not flossing as much as I should."
🙂
-Tom E.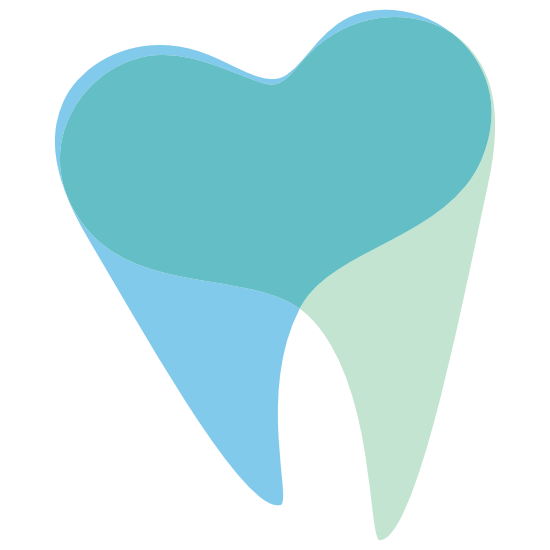 1118 E. Kiehl Avenue
Sherwood, AR 72120